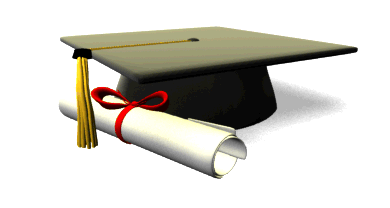 Grand Prairie High School Counseling Office
We Listen, We Act, We Solve
Escuchamos, Actuamos, Resolvemos
The GPHS Counseling Office provides the following student support services:
GPHS Oficina de consejeria proporciona los servicios siguientes de apoyo de estudiante:
Guidance

Curriculum

Responsive

Services

Individual Planning

System Support

Handprints on Hearts

Crisis Intervention

Academic Counseling

ARD Coordination

Individual Counseling

RTI Coordination

Senior Interviews

504 Coordination

Group Counseling

SST Coordination

Course Selection Registration

AP Testing Information

Senior Class Presentations

Homebound Representative

Recommendation Letters

STAAR EOC Testing Information

Junior Class Presentations

Community Resource liaison

Transcript Audits/Verifications

AVID Coordination

Sophomore Class Presentations

Drop-Out Prevention

Graduation Plans/College Admissions

PSAT/SAT/ACT Testing Information

Rachel's Challenge

Parent Outreach

NCAA Clearinghouse Coordination

Counseling Newsletters
It is our sincere pleasure to serve the students, parents, and staff at Grand Prairie High School. Our mission is to help students succeed in high school and beyond. We look forward to working with you. Go Gophers!
Es nuestro placer sincero de servir a los estudiantes, los padres, y el personal de Grand Prairie High School. Nuestra misión es de ayudar a estudiantes tener éxito ensu futuro. Esperamos trabajar con usted. ¡Go Gophers!